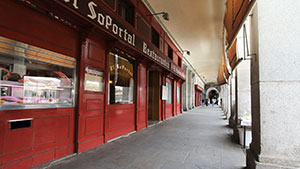 UIC is a commercial property inspection organization which operates throughout the Northeast. We are headquartered in New Bedford, Massachusetts.
For over 30 years, UIC has provided underwriters with quality inspection reports on a timely and cost-effective basis. We are recognized in the industry as a highly professional and reputable organization - an excellent source for the information needed by commercial underwriting departments of small and large companies to implement effective loss control strategies. Our objectives illustrate UIC's commitment to render the best possible services to the insurance industry:
Quality - Clear, concise reporting of property conditions
Service - Analysis performed by qualified, dependable inspectors
Economy - Competitive pricing schedule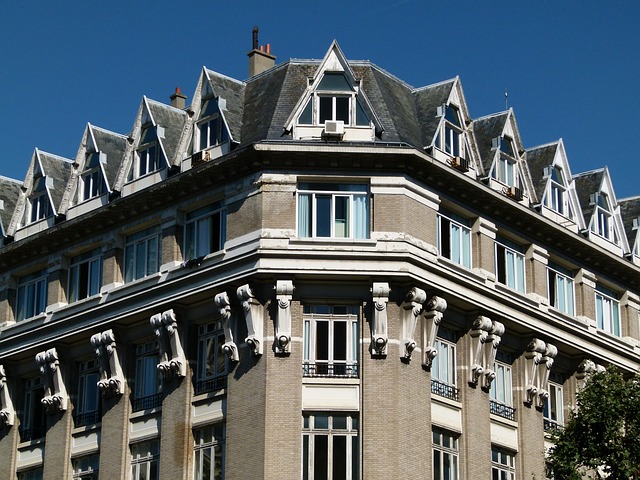 The demands of our customers are met with unparalleled professionalism and business experience. Our inspectors are knowledgeable, adhere to acceptable business practices in matters of personal conduct and exhibit a high degree of personal integrity while representing UIC. Our inspectors provide a cursory overview of the exposures of a risk site. It is beyond the scope of our inspections to test or evaluate the quality of building systems and services or the rating of fire loading on a premises.
Preserving our reputation as a reliable and efficient inspection team is of the utmost importance. To that end, we keep an open line of communication with all of our associates. The opinions and observations of each inspector are vital to the continued success of UIC.
Mailing Address
UIC P.O. Box 50849
New Bedford, MA 02745


Phone Numbers
Telephone: (508) 998-6115
Long Distance: (877) 998-6115
Fax: (508) 998-3811


Email
Office Manager
Webmaster